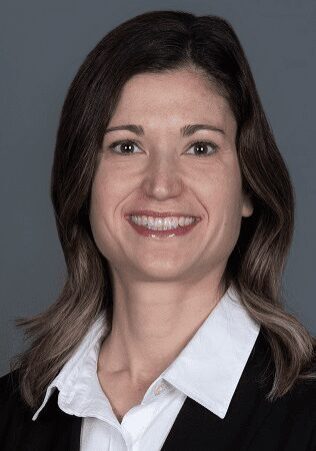 Dr. Lynn Baniak joined VAPHS in 2019 from the University of Pittsburgh School of Nursing. Dr. Baniak's program of research targets comorbid sleep disorders and their impact on health outcomes in adults with chronic medical conditions but doing this from a patient-centered standpoint focusing on quality of life, functional status, and patient safety. Her research interests include sleep behavior and circadian science as well as treatment-focused research. Dr. Baniak collaborates with other VAPHS investigators and faculty at the University of Pittsburgh on research studies focused on impaired sleep and chronic health conditions as well as the perioperative care of older surgical patients. She also directs VA-sponsored evidenced-based initiatives focused on the improvement of clinical practice.
Affiliations:
School of Nursing, University of Pittsburgh
What are the 3 most important questions that define your research program?
What is the influence of impaired sleep on self-management at the patient level?
What is the influence of sleep disorders on overall health and safety?
What therapeutic interventions are efficacious and effective for sleep disorders across chronic conditions that are valued by patients?
What are five key words that best describe your areas of interest?
Sleep Disorders
Frailty
Self-Management
Patient-Centered Outcomes
Multimorbidity
What are up to 5 technologies, models, methods, analytical approaches or other forms of expertise that characterize your research program?
Actigraphy
Home Sleep Testing
Education
Implementation Science
What therapeutic area should we classify your research?
Sleep Medicine