Participate in
Our Clinical Trials Today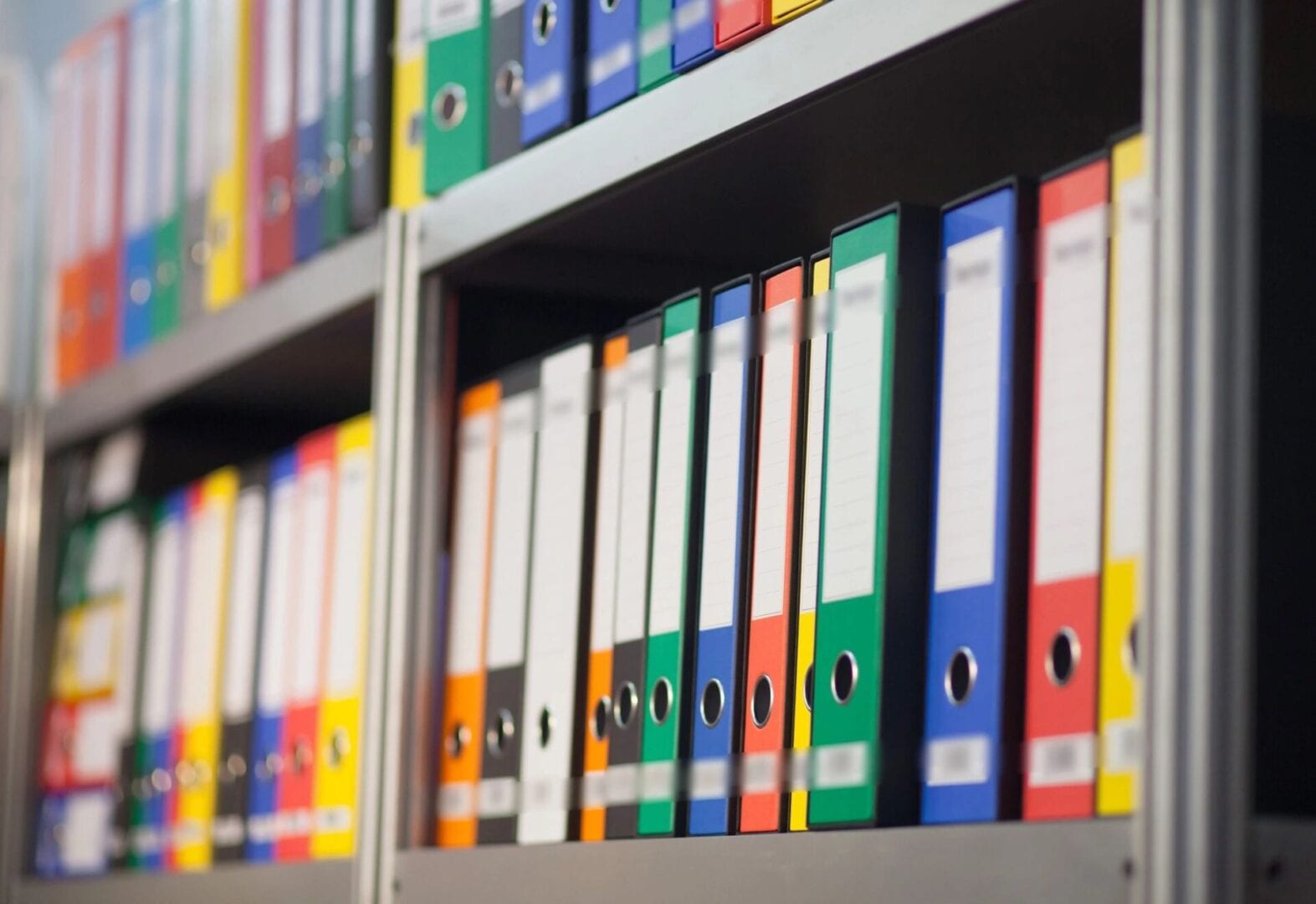 Participating in research is a unique way to help find answers to questions about the most effective and efficient approaches to health care and well-being.
Getting involved is easy and completely voluntary!
Below are categories of research studies that are actively enrolling new participants. Click through the research areas that interest you to learn more about each study. If you see a study that you might want to participate in, use the contact information provided to see if you are eligible!