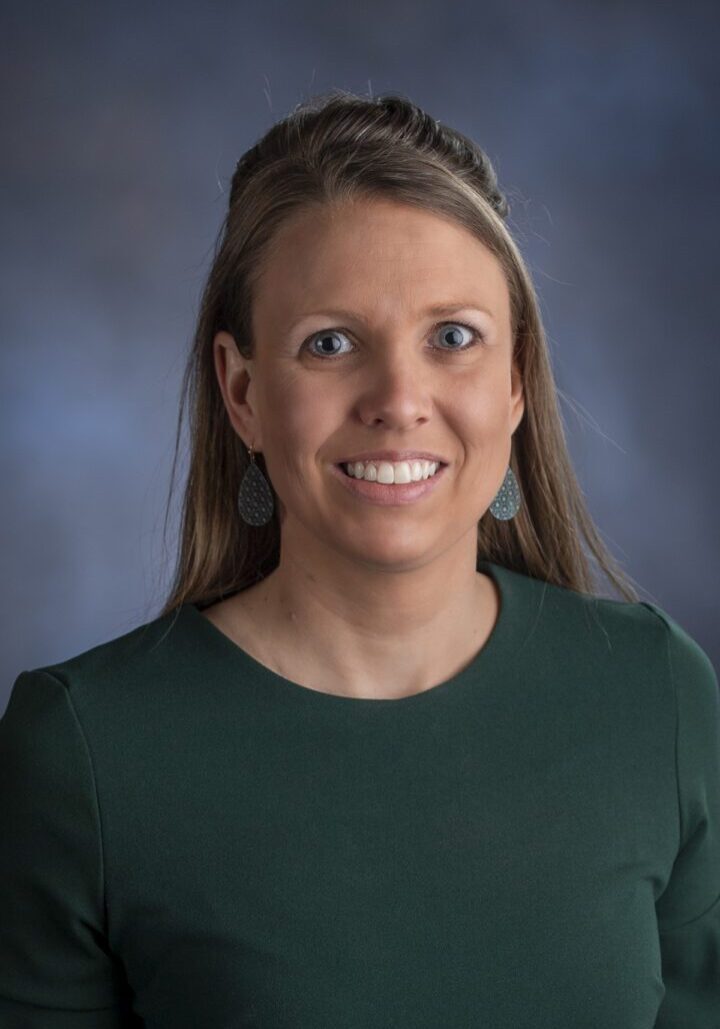 Ronda Winans-Mitrik, MA CCC-SLP
Ronda is a Speech Language Pathologist at the VA in Pittsburgh and has over a decade of experience serving veterans with aphasia in the intensive, acute, and outpatient settings.  She is a co-recipient of the 2012 Association of Veteran Affairs Speech Language Pathologist (AVASLP) Outstanding Achievement Award for her work with the PIRATE clinical team, and she co-authored a peer-reviewed manuscript in 2014 that details PIRATE's description, rationale, clinical processes, and outcomes.  She's served as a peer mentor for VA Speech Language Pathologists interested in aphasia service delivery through the Pittsburgh Aphasia Rehabilitation Training Network (PARTNeR) Program.  When she's not working with a patient in PIRATE, her clinical work has a special focus on patients with surgical airways, and she serves at the national level as a co-chair for the VA Speech Pathology National Outcome Measures Workgroup.
What are five key words that best describe your areas of interest?
Aphasia
Reading
Writing
Phonology
Life Participation