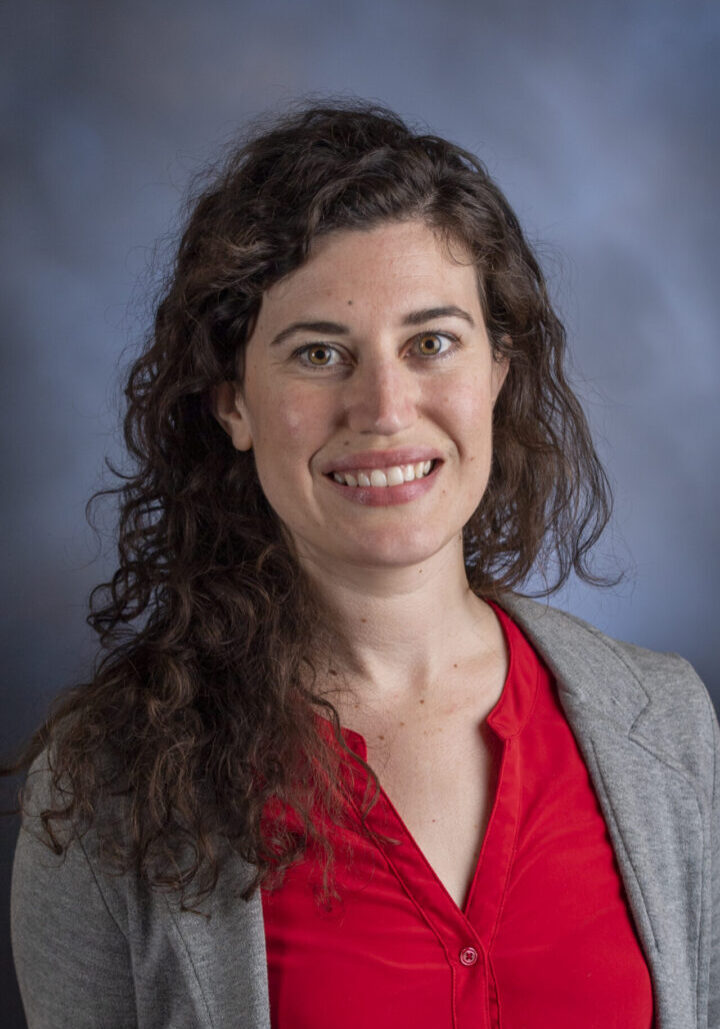 Miranda Babiak, CScD, CCC-SLP
Dr. Babiak is a research speech-language pathologist at VAPHS and completes intensive naming treatment with people with aphasia. Previously she worked as an assistant professor and student clinician supervisor, but the role that she has always enjoyed the most is working one-on-one or in small groups with people with aphasia. Miranda is committed to helping people with aphasia recover the full possibilities of their communication using directed treatment plans and by helping to make new communication strategies and tools become habits. She is proud to be a part of the PIRATE and VAPHS research team.
What are five key words that best describe your areas of interest?
Language recovery
Communication partner training
Multi-modal communication
Living a meaningful life with aphasia
Advocacy