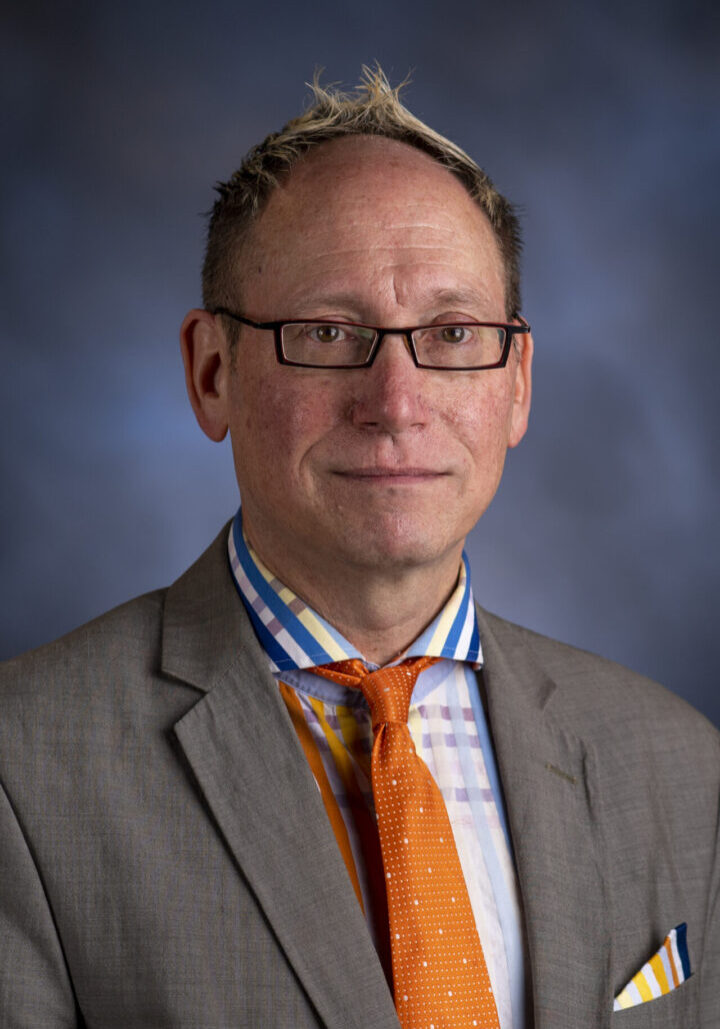 Dr. Michael Walsh Dickey joined VAPHS in 2007 from Northwestern University. Dr. Dickey studies language and communication in adults and their impairment following stroke. His research interests include the basic science of communication as well as treatment-focused research. Dr. Dickey collaborates with other VAPHS investigators and faculty at the University of Pittsburgh on NIH- and AHA-funded research studies focused on brain bases and cognitive models of normal and impaired language processing. He also directs VA-sponsored clinical trials focused on the development and evaluation of language rehabilitation strategies for stroke survivors.
Investigator Research Interests
Affiliations:
Communication Science & Disorders and Psychology, University of Pittsburgh
What are the 3 most important questions that define your research program?
What are the cognitive and neural bases of language processing impairments in stroke survivors with aphasia?
What cognitive mechanisms underlie language processing in healthy adults?
What patient and practice-related variables predict restoration of language functioning in chronic aphasia?
What are five key words that best describe your areas of interest?
Aphasia
Language
Stroke
Treatment
Communication
What are up to 5 technologies, models, methods, analytical approaches or other forms of expertise that characterize your research program?
Psycholinguistic experiments
Eyetracking
Aphasia treatment studies
Structural neuroimaging
Mixed-effect statistical modelling