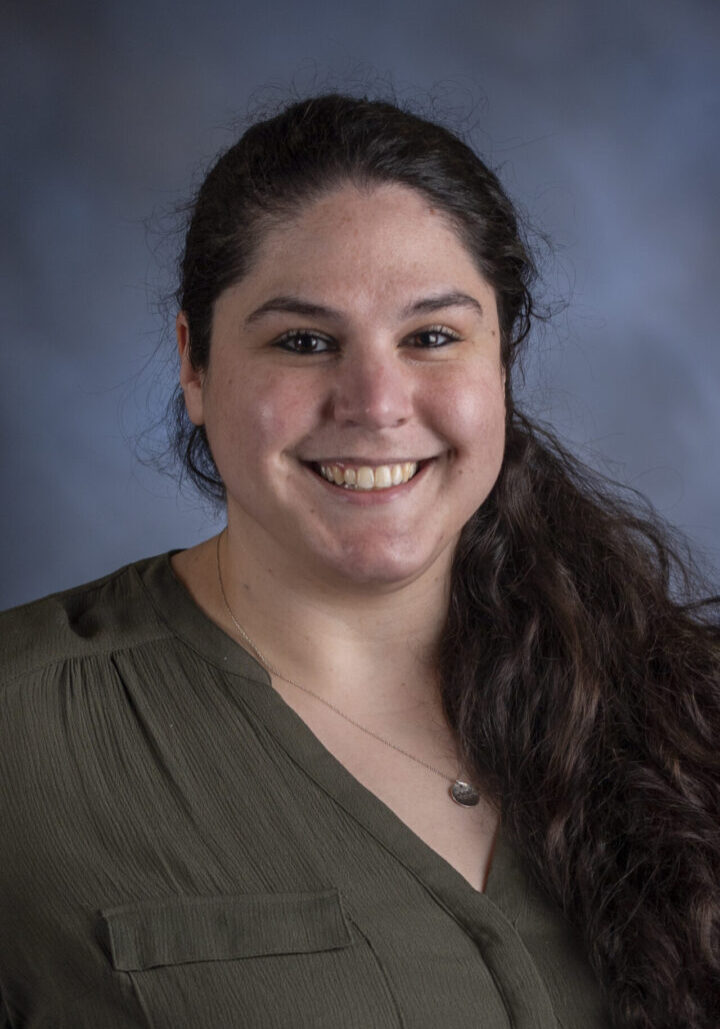 Laura Appelbaum, MA, CCC-SLP
Ms. Appelbaum joined VAPHS in 2013, fresh out of graduate school at the University of Pittsburgh. She has participated in the PIRATE program since 2016. Laura strives to provide individualized treatment for patient-generated goals to support functional communication and enhance confidence.
What are five key words that best describe your areas of interest?
Aphasia
Advocacy
Confidence
Goal-oriented
Support