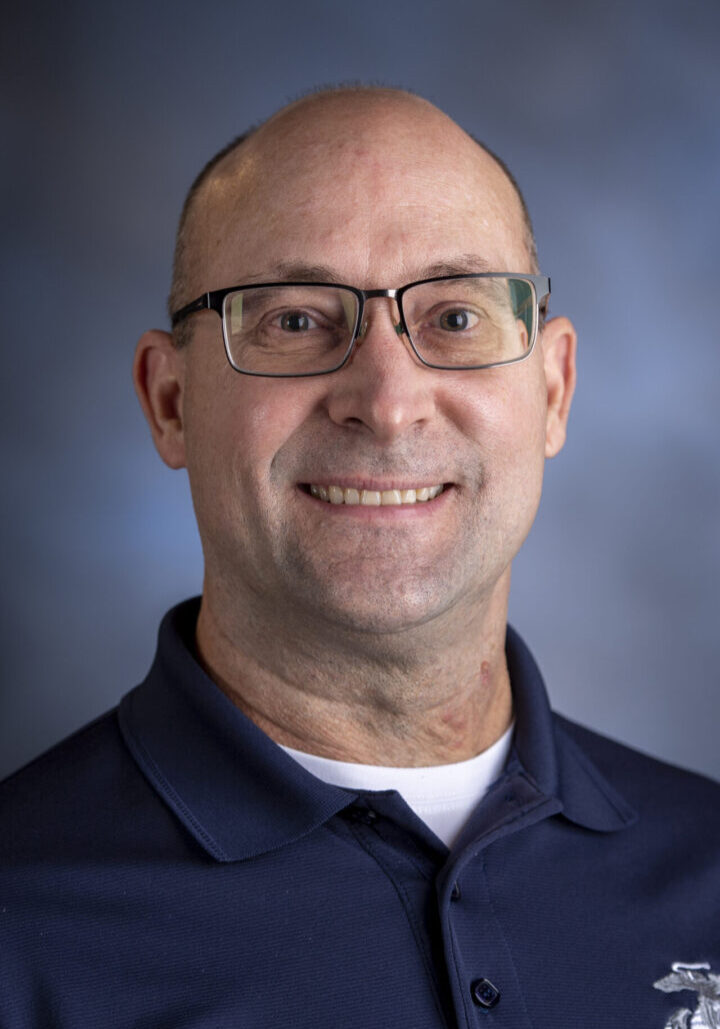 Geoff Fredericks, PhD, CCC-SLP
Dr. Fredericks has been with the Pittsburgh VA since 2010 as a full time Speech Pathologist.  His specialty is in the area of neurological communication disorders and he currently provides assessment and treatment to Veterans with neurologically-based speech, language and cognitive-communication disorders due to Stroke, TBI, and Progressive diseases.  He is also a former USMC Artillery Officer with 1st Marine Division.  He enjoys providing services as part of PIRATE program to help make Veteran's and their caregivers life better and more enjoyable.
What are five key words that best describe your areas of interest?
Aphasia
Apraxia
Dysarthria
Total Communication
Functional Therapy
Affiliations
Adjunct Assistant Professor, University of Pittsburgh