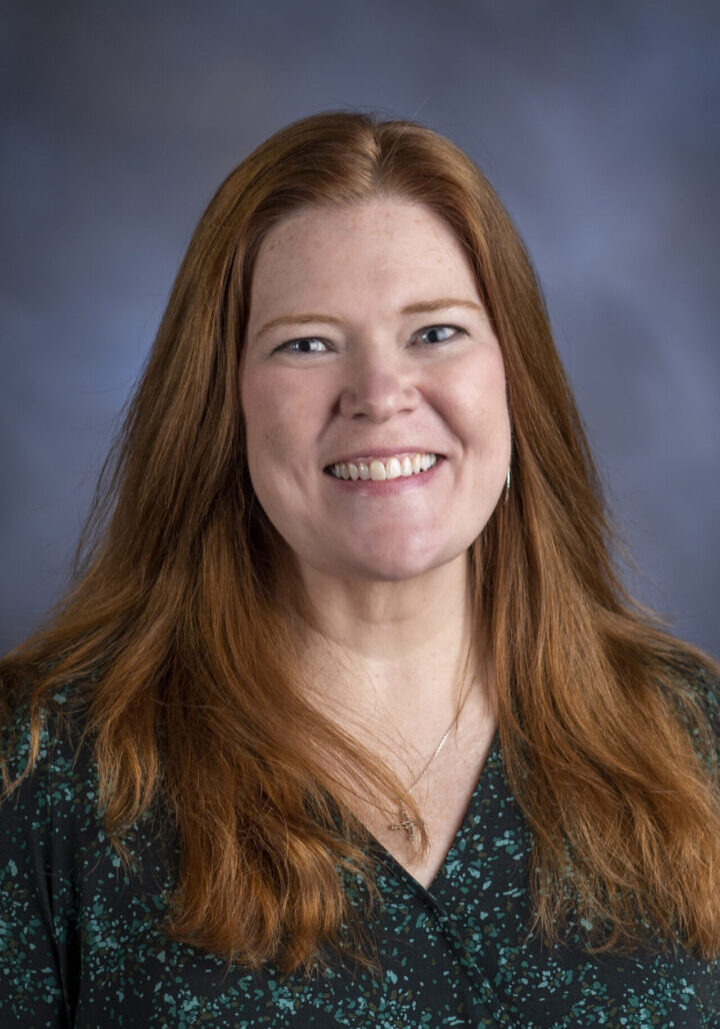 Christine Matthews, CScD, CCC-SLP; BCS-S
Dr. Christine Matthews joined VA Pittsburgh Healthcare System in 2002 as a Pre-Doctoral Fellow studying aphasia. Twenty years later, she is now the Director of the Audiology and Speech Pathology Program. She has experience providing the full-range of speech pathology services over her career and was one of the first Speech Pathologists to provide intensive aphasia rehabilitation in PIRATE. Chris has authored or co-authored a number of papers examining how attention impacts language function in people with aphasia.
What are five key words that best describe your areas of interest?
What Matters to You
Treatment
Socializing
Understanding
Talking
Affiliations
Communication Science and Disorders, University of Pittsburgh, Adjunct Faculty