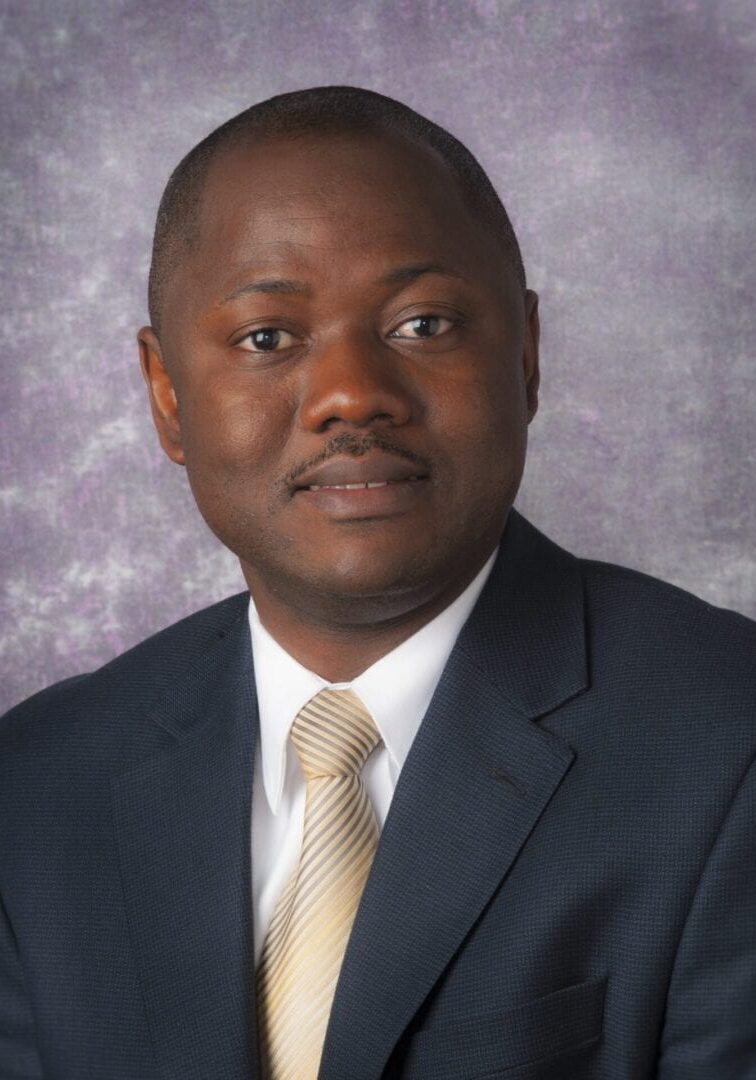 Oladipupo Olafiranye, MD, MS
Dr. Olafiranye joined the VA Pittsburgh Healthcare System (VAPHS) in 2018 from UPMC Heart and Vascular Institute. He is a board-certified interventional cardiologist at both VAPHS and UPMC; and a tenure-stream Assistant Professor of Medicine and Emergency Medicine at the University of Pittsburgh. His research interests include translational as well as clinical outcomes research. Dr. Olafiranye collaborates with other VAPHS investigators and faculty at the University of Pittsburgh on NIH- and industry-funded clinical trials and observational research studies focused on therapeutic intervention for acute kidney injury in patients undergoing cardiac catheterization; clinical outcomes of patients undergoing percutaneous coronary intervention; cardiovascular risk assessment using novel applanation tonometry technique; and cardiovascular consequences of sleep disorders. He is the Lead Principal Investigator of a VA-sponsored, Merit Review, multi-center clinical trial on utility of remote ischemic preconditioning for cardiac and renal protection in congestive heart failure (RICH Trial). He is also the PI of an NIH-funded clinical trial assessing the biochemical and reno-protective effects of remote ischemic pre-conditioning (BRICK Trial). Dr. Olafiranye has received multiple awards for outstanding clinical and research achievements.
What are the 3 most important questions that define your research program?
Are there alternative preventive strategies for contrast-associated acute kidney injury?
Is remote ischemic preconditioning protective of the kidney and the heart?
What subclinical risk factors predict adverse cardiovascular outcomes?
What are five key words that best describe your areas of interest?
Acute coronary syndrome
Acute kidney injury
Cardiovascular risk assessment
Percutaneous coronary intervention
Minority and global health
What technologies, models, methods, analytical approaches or other forms of expertise that characterize your research program?
Pragmatic clinical trial design
Remote ischemic conditioning
Applanation tonometry
Cardiovascular health metrics
Cardiac catheterization